Woman of the Year
(1942)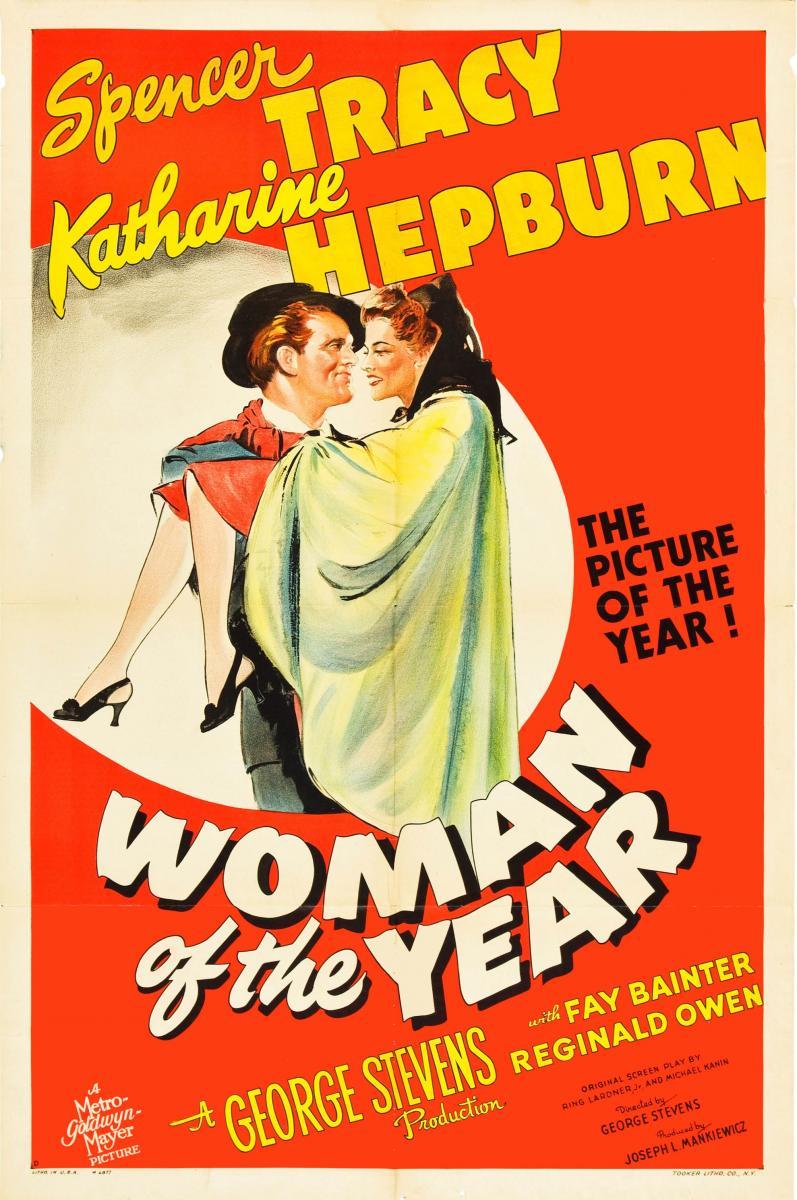 Director: George Stevens
The screwball comedy is arguably my favourite film genre. I love the battle-of-the-sexes and battle-of-wits that goes on, and often find the preposterousness of the plots a joke in and of itself. Of the many pairings in this genre, Tracy and Hepburn are legendary, and it was this film that they first met on. They have wonderful chemistry. The first time Tess and Sam meet is quite sexy, and their instant attraction is clear and believeable.
Some parts of the script are a bit aged; most women these days are able to keep working and be married. But the idea of making sacrifices for your relationship was nicely presented: passion alone is not enough to sustain a marriage.
This is a very sweet and funny romance from one of cinema's greatest screen couples. Watch it to see where it all began!